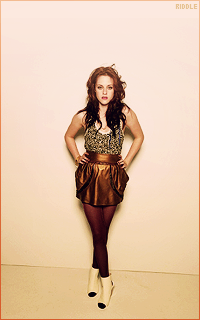 ADMIN. SHIV' i am broken.
pseudo :
backseat
messages :
193
avatar :
kristen fucking stewart
crédits :
flickering light - tumblr²
inscrit depuis le :
06/10/2011
---
âge :
vingt et un ans
occupation :
étudiante en psychologie
statut :
amoureuse
---
→ i'll never let you leave me
i feel so untouched and I want you so much that I just can't resist you it's not enough to say that I miss you i feel so untouched right now need you so much somehow i can't forget you been going crazy from the moment I met you.

Sujet: → bazzart, forum de graphisme. Dim 8 Jan 2012 - 9:12

---

bazzart

⚡ c'est 7418 membres enregistrés
⚡ c'est un total de 1204074 messages
⚡ c'est des tonnes d'avatar, de gif, header ect.
⚡ bref, bazzart, c'est le forum, par excellence.

__________________




Ϟ JUST WANT YOU TO SAVE ME

are you drowning or waving ? i just need you to save meshould we try to get along, just try to get along. i am alive i'm awake to the trials of confusion we create there were times I feel when we're about to break when there's too much to say we are home now out of our heads, out of our minds, out of this world, we're out of this time.